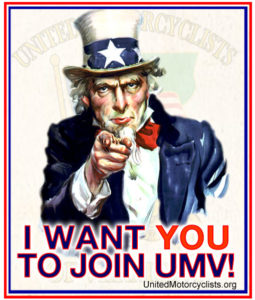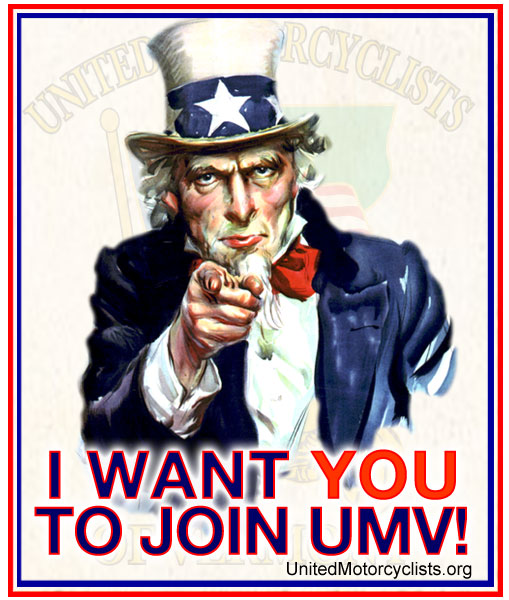 Thanks (in advance) for joining or renewing your membership with United Motorcyclists of Vermont. We need you to keep this organization going. UMV is a non-profit 501(c)(4) organization. We are charitable, educational and political. Membership includes a t-shirt, patch and pin – available at our meetings.
You can use this form to join or renew, or print the application below and mail it in with your payment, or better yet, bring it to a meeting.
Join Online
Check out is through PayPal, you do not need an account with them to check out. You can use your credit card.
Single Membership 1 Year – $15.00:
Couple Membership 1 Year – $25.00:
We will receive your address through PayPal.
Please come to a meeting to take part in our organization and to pick up your t-shirt, patch and pin. Meetings are held the first Wednesday of every month, unless it's a holiday. The location alternates between Hyde Park, VT and Orleans, VT. On even number months the meeting is at the VFW in Hyde Park. On odd months it is at the American Legion in Orleans.
Print Application
You can print out the application and send it and your check to us.
United Motorcyclists of Vermont
32 Main Street #102
Montpelier, VT 05602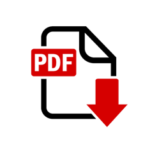 United Motorcyclists of Vermont Application PDF